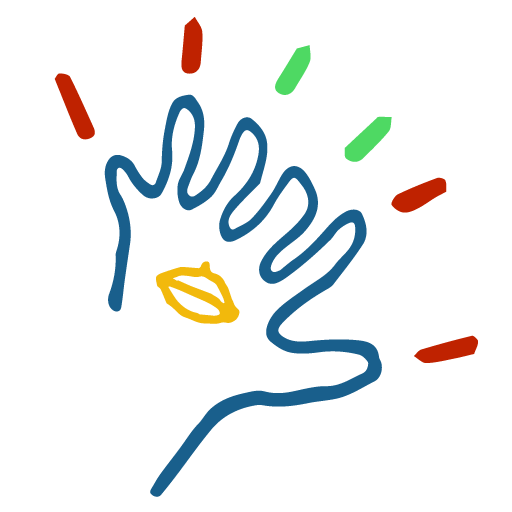 with people, local communities, social focus, the environment, solar energy, responsibility, open source, renewable energies, heart and hand.
Ka'i in Wayuunaiki means sun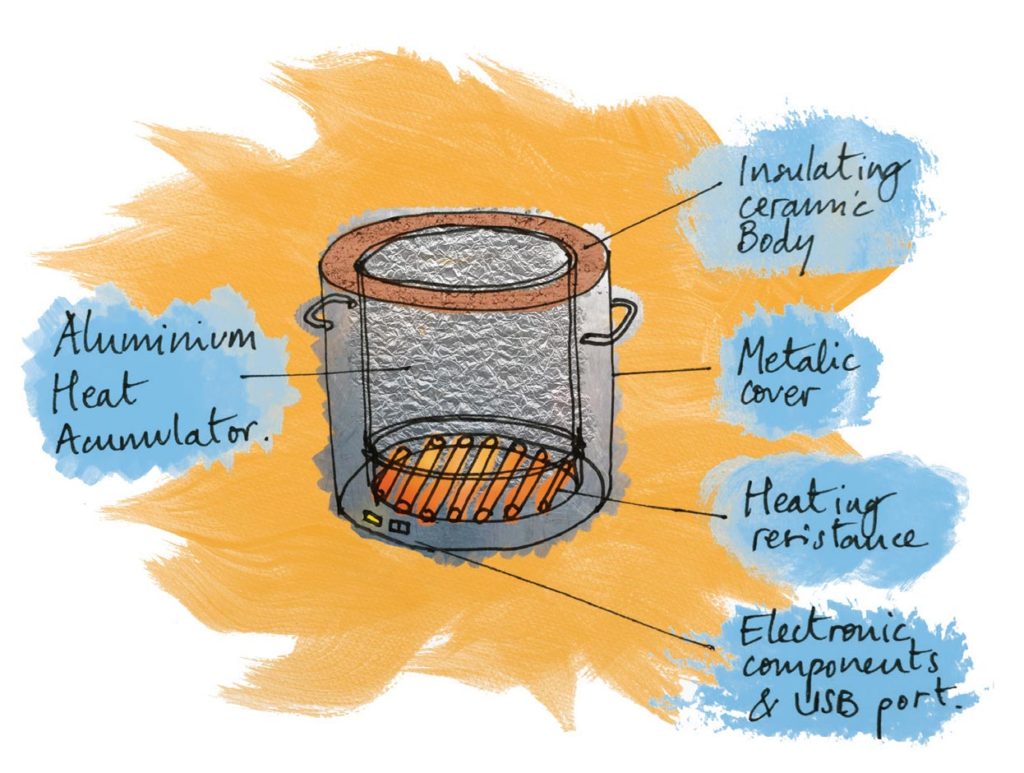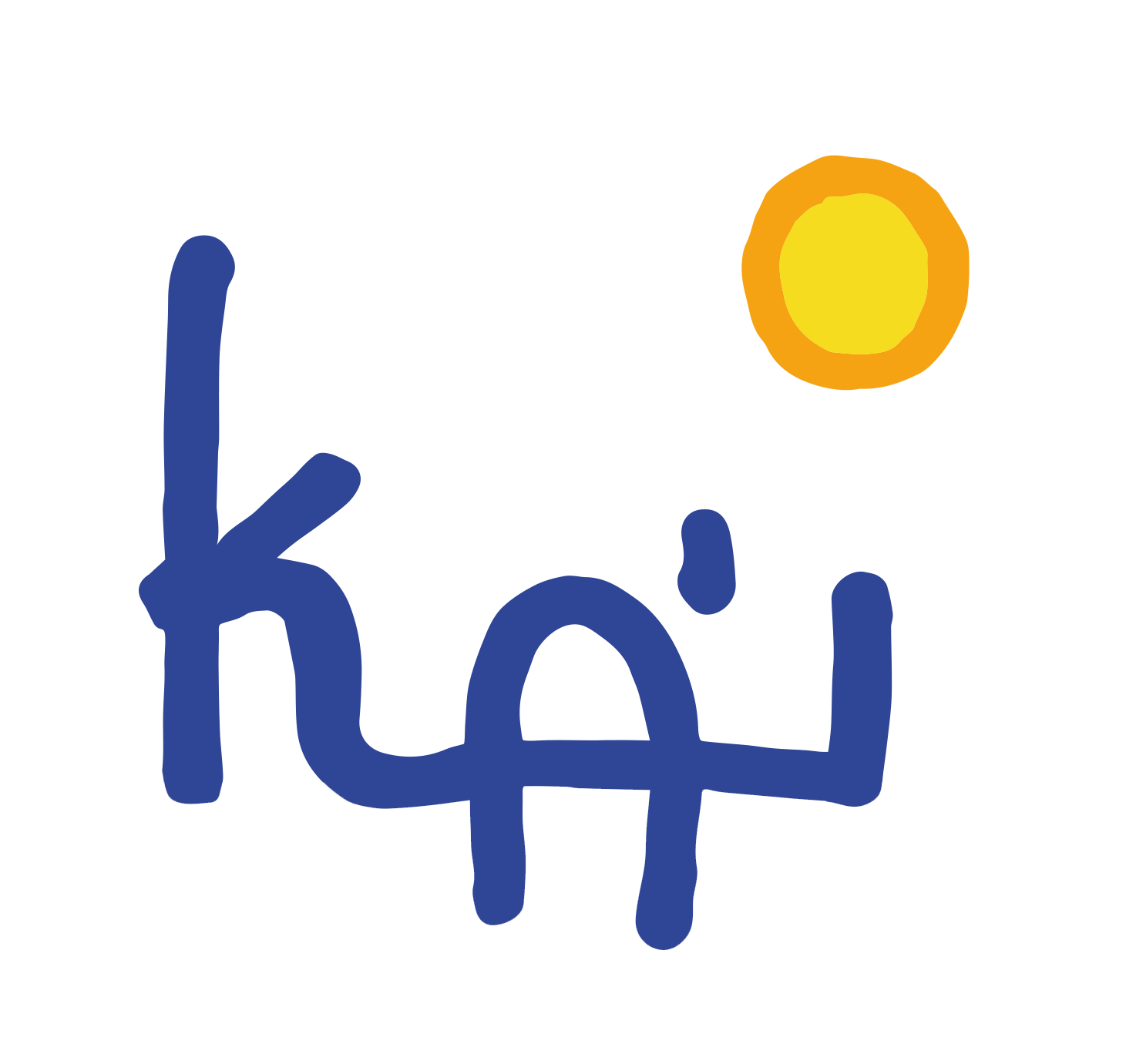 sun for cooking and electricity
idea: sun for cooking and electricity - Ka'i is a cooking module with additional USB output, which is powered by the sunlight. A 200w photovoltaic panel provides electricity for simple devices and heats up an aluminium block that serves as heat storage. Trough simple electrical resistors sun energy gets converted into heat and power throughout the day. The preheated block enables immediate cooking, as well as cooking after daylight. Ka'i is designed to be as user friendly as possible, accustoming to existing routines while making them more efficient.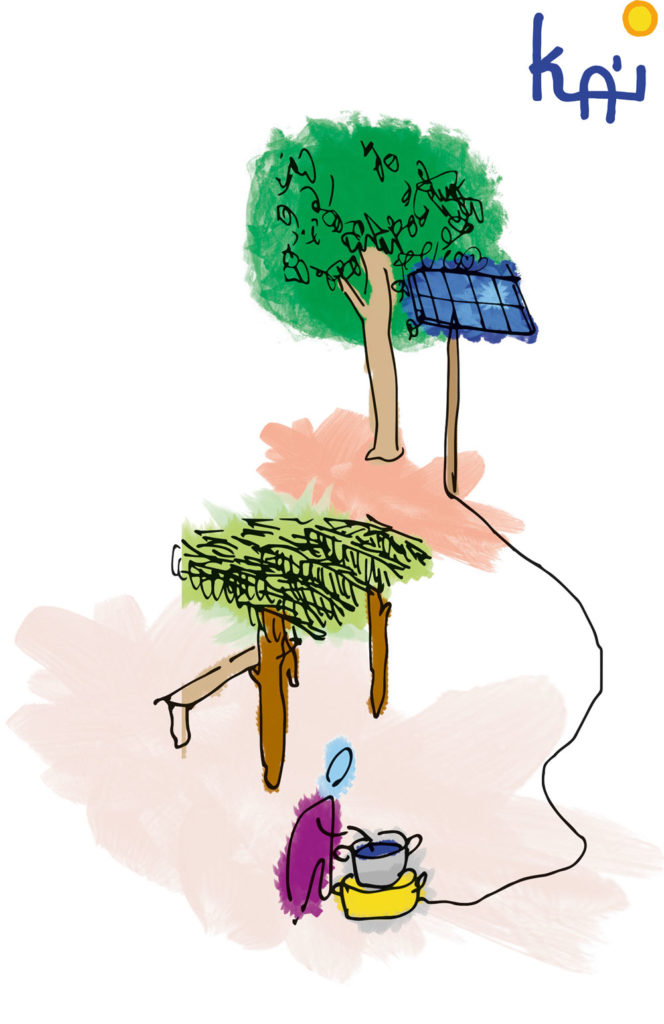 There is a global displacement crisis
More than 3.8 million refugees live in planned or self-settled camps, often in remote areas with little opportunities to improve their situation. They rely on thermal energy to prepare food and traditional three-stone fires pose major obstacles to the environment, social health, and sustainability of society. Firewood collection worsens environmental degradation around camps, and burning wood indoors releases toxic smoke, causing respiratory infections that kill more people every year than malaria. Searching for firewood is risky and exhausting.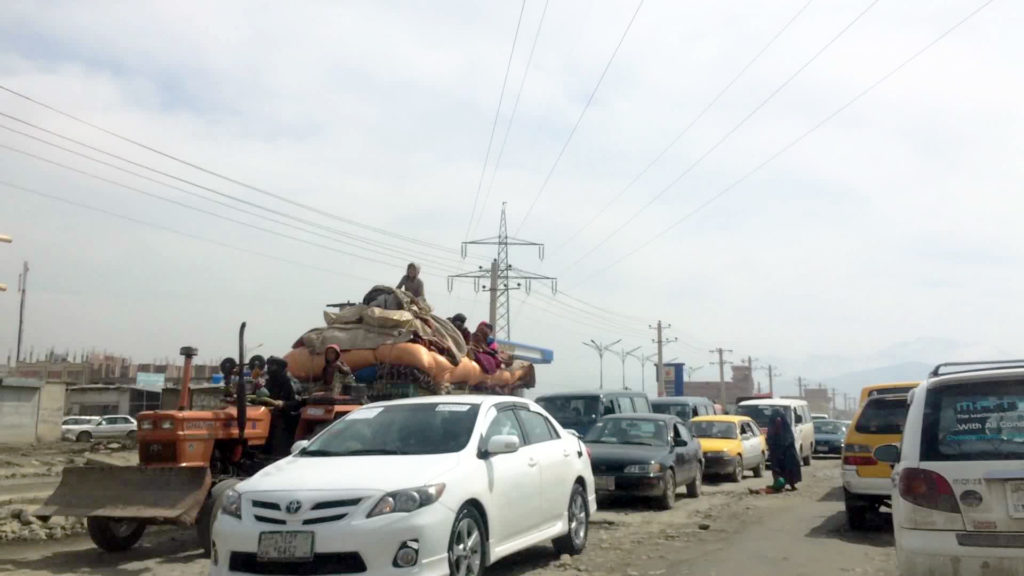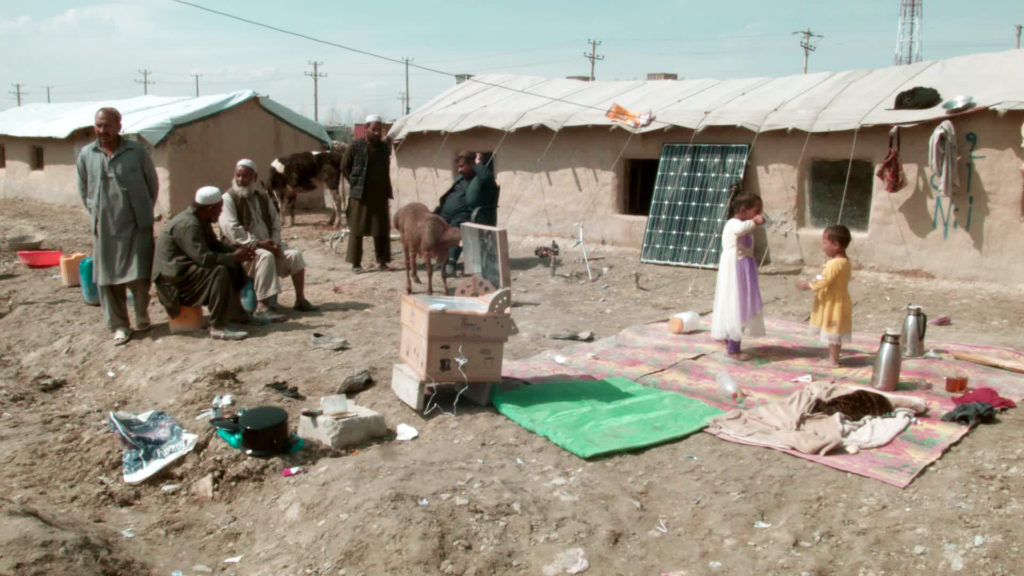 Chance is a low-budget foldable solar cooker for refugee camps
The Chance Solar Heat is a foldable low-cost solar box cooker developed for emergency relief situations. It is meant as a chance to work on everyday cooking and nutrition difficulties in refugee camps. It enables a family to cook two daily meals, purify water or its use as a heat retention cooker if there is cloudy weather. The design is optimized for the cheap and large-scale production in packaging industries. The materials used in the production are standard materials used in the packaging industry. The branding will be printed on the cut elements according to the region the Chance Solar Heat is ordered for.
cooking with sun
Chance Solar Heat uses the unlimited energy of the sun, has zero biomass consumption, smoke-free and without any danger of fire. There are no special skills required to fold, insulate and maintain the cooker.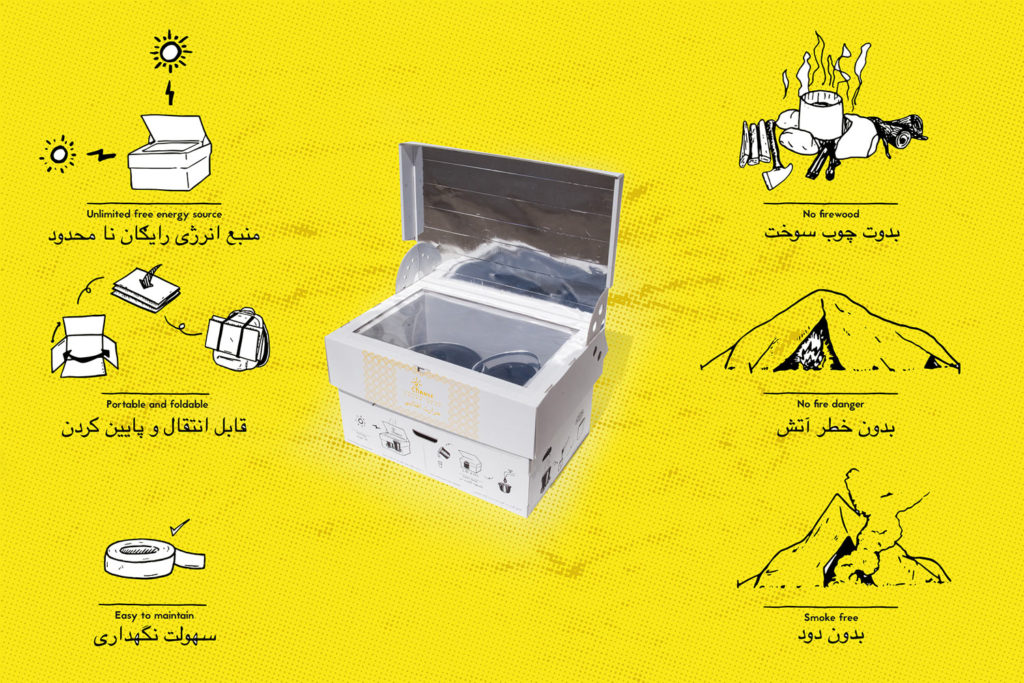 testing in a refugee camp in kabul, afghanistan 2017
In March 2017 Beat Sandkühler tested the first Chance Solar Heat prototype in an Internal Displaced People Camp in Kabul, Afghanistan. After the evaluation of the User Centered Design process he developed a second prototype of Chance Solar Heat and is now working on another solar cooker in the northern region of Colombia: KA'I - a solar bridge for remote areas that works with photovoltaic panels and provides thermal heat for cooking as well as electricity USB-charging and light.
MEETING DEMOCRACY

let´s shape our society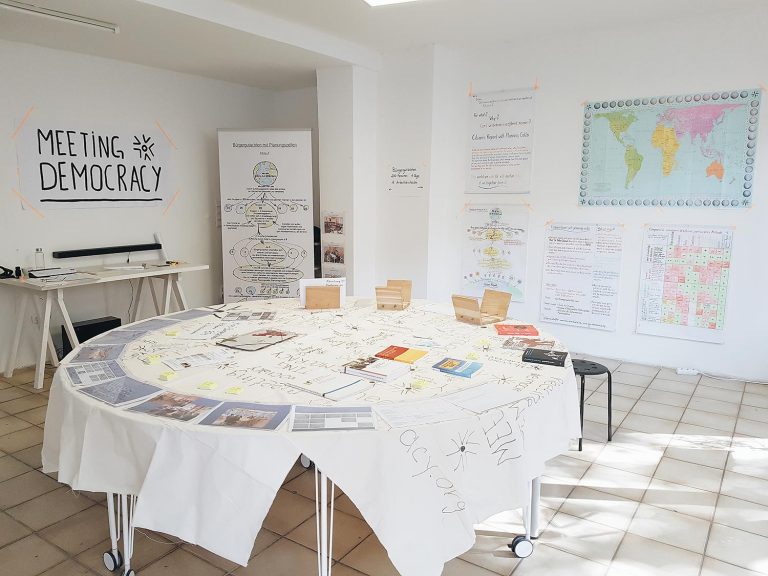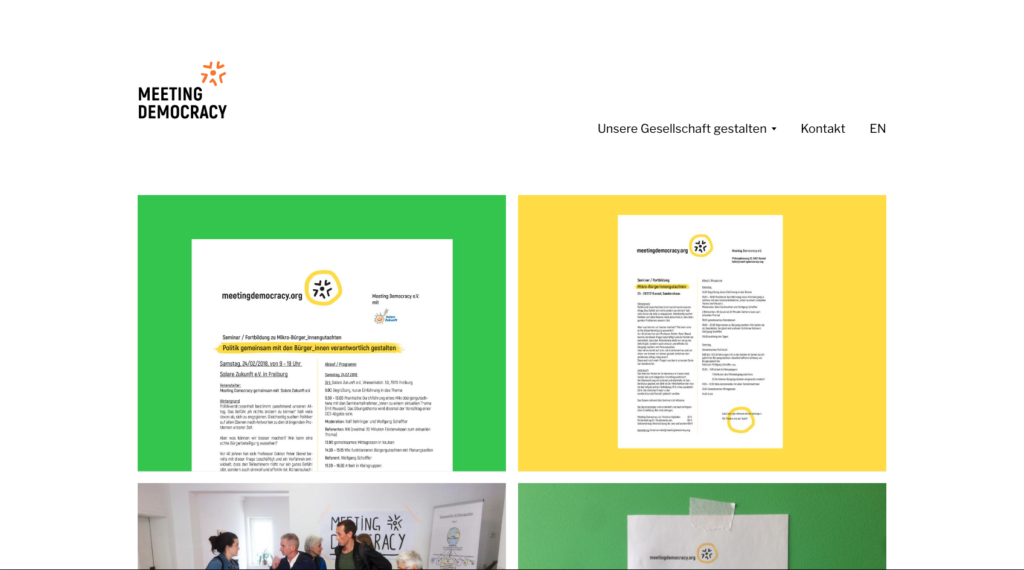 BürgerInnengutachten, Citizen Report, Peter C. Diemel, direct and participative democracy,
Since 2016, I have been involved as a designer in the Bürger_innengutachten Partei (BGP) society and its organizational structure as shapely and formative and contemplative. The party is the first method party and its party program is limited to the performance of citizen reports with planning cells according to Prof. Peter C. Dienel as a method for participatory democracy. The BGP wants to make citizens 'opinions eligible as a basis for all political decisions and to act as an intiator and an instance of interests for citizens' opinions in parliament.
In my design process for the BGP I became aware of the great lack of interest in political parties, especially of younger people. From my environment, however, I realized that there is a great deal of political interest, especially among young people, which is reflected in their diverse political commitment *.
I myself look in vain for a sense of the common good in our strongly interest-dependent party-political system. In particular, we see the progressive distancing of the civil interests with the implemented political decisions of the ruling parties. Clearly recognizable for me, however, is an extreme political dependence on the economic interests of large companies and "leading" financial institutions. For a long time now, our democracy is no longer guided by social interests, but rather exploited by individuals. Our democracy should enable a common living together on acceptable conditions for all citizens.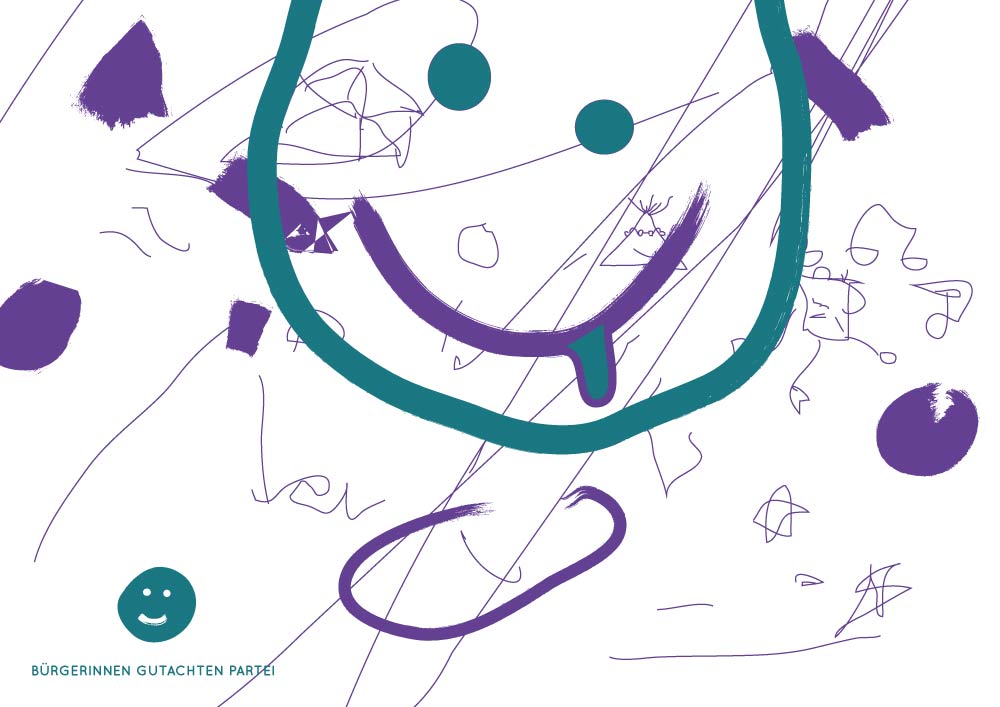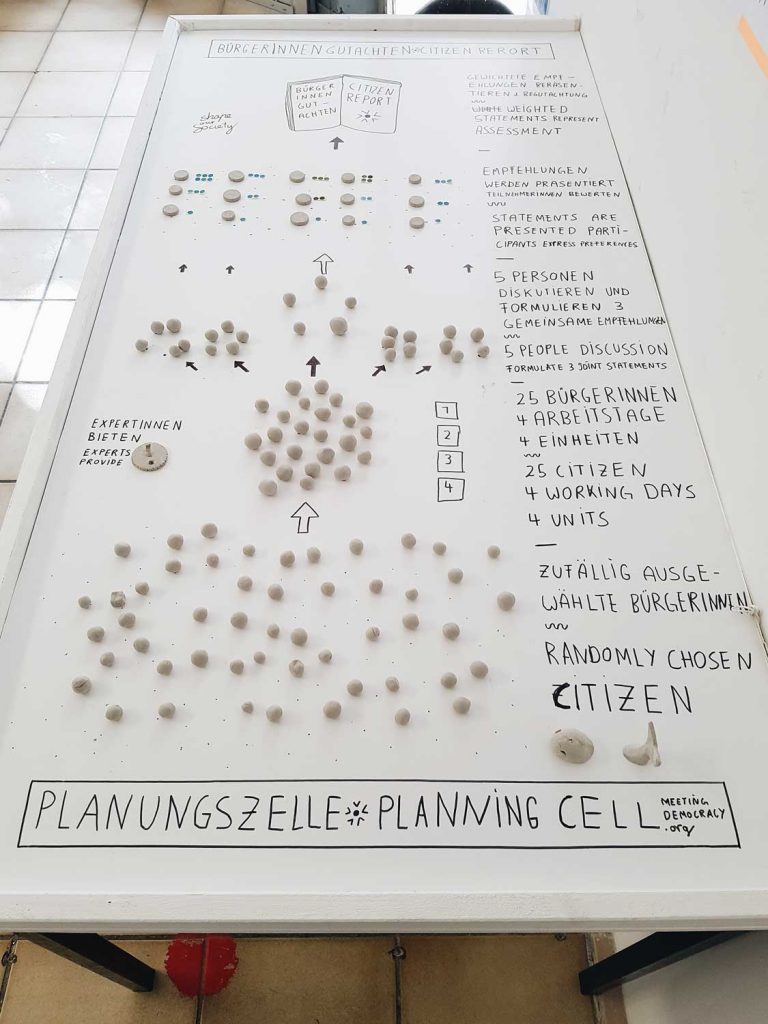 From my observations and experiences, I became aware that citizen's opinion with a planning cell is the right method for a participatory democracy with a view to the common good, but is difficult to spread as a party in the party-political system and does not allow for a necessary debate and debate about our democracy , Therefore, I started the 2017 Meeting Democracy at the Kunsthochschule Kassel to tour and to promote a lively culture of political debate as a registered association and to disseminate the method of citizens' opinions.
Privacy in a confined space
In a 15 square meter "area with privacy" for 8 people privacy and space is minimal. The Privacy Box is a lockable box where valuables and important documents can be stored. In addition, it can be used as a space-saving seating furniture, because of space reasons in accommodation usually no cabinets or chairs are available. The handle on the back of the box is used for flexible suspension on the suspension rails in the room and on the beds. One side of the box is painted with black lacquer and can be designed so that everyone will find their box again. The Privacy Boxes are designed for cost-effective and easy production in workshops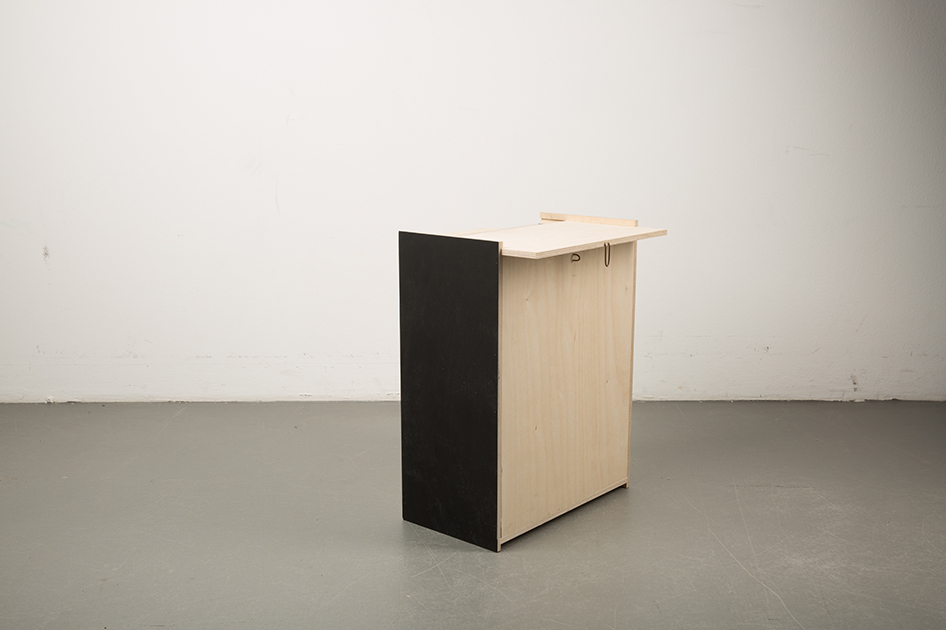 together with the refugees we build over 350 Privacy Boxes in two weeks of workshops
A project by Lukas Dally, Isabel Hemberger and Beat Sandkühler. Supervised by Prof. Oliver Vogt and Peter Schäfer _ Kunsthochschule Kassel, 2015/2016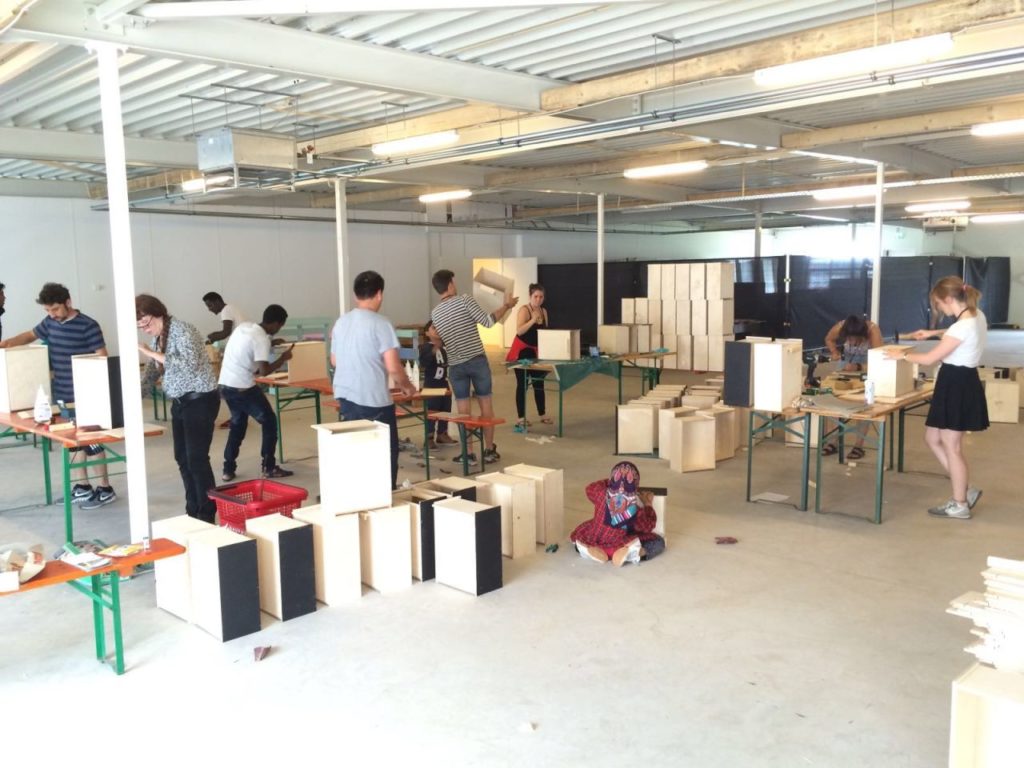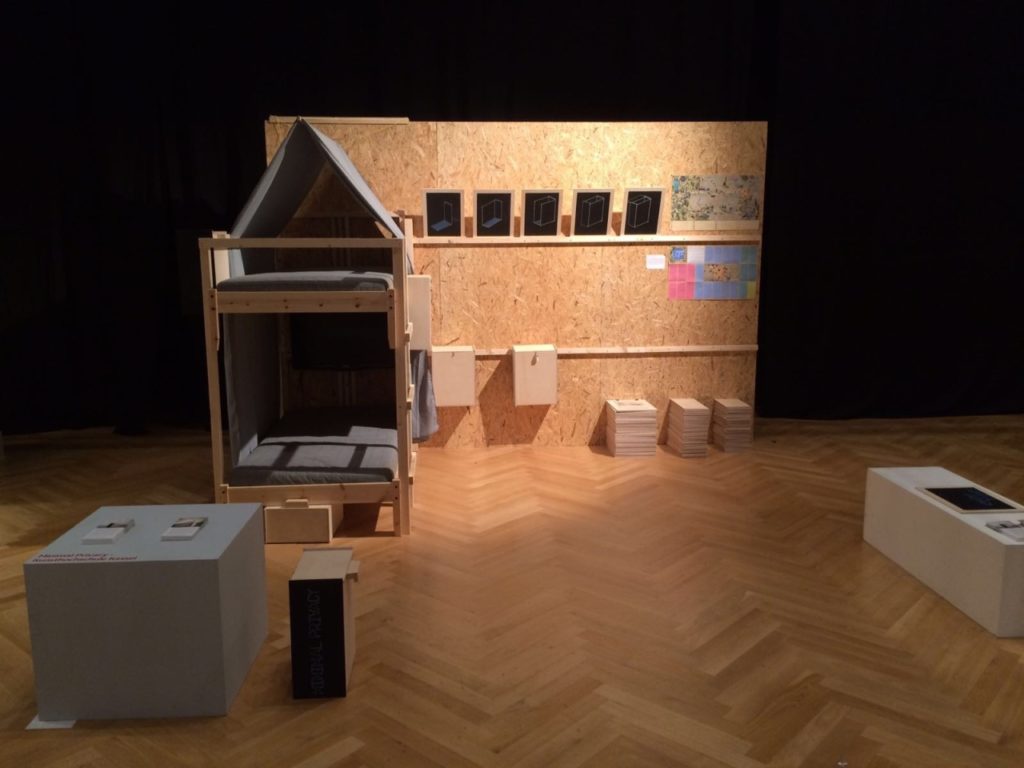 intercultural activities
activism
On September 28, 2015 I was part of founding the non-profit association AMUZA e.V. With the aim of promoting intercultural contact, the association invites local and refugee children in the Kassel region to a common leisure time activities.
Children are naturally curious and inquisitive. However, there is often a lack of financial resources, difficult family relationships or the situation in the shared accommodation, which prevent common activities with other children and playing with no load. The AMUZA e.V. creates opportunities for children to play carefree and make friends. The goal is to support and give pleasure to needy children by creating a recreational program of activities that children can use to playfully learn about their environment, the German language, new cultures, games and, of course, other children.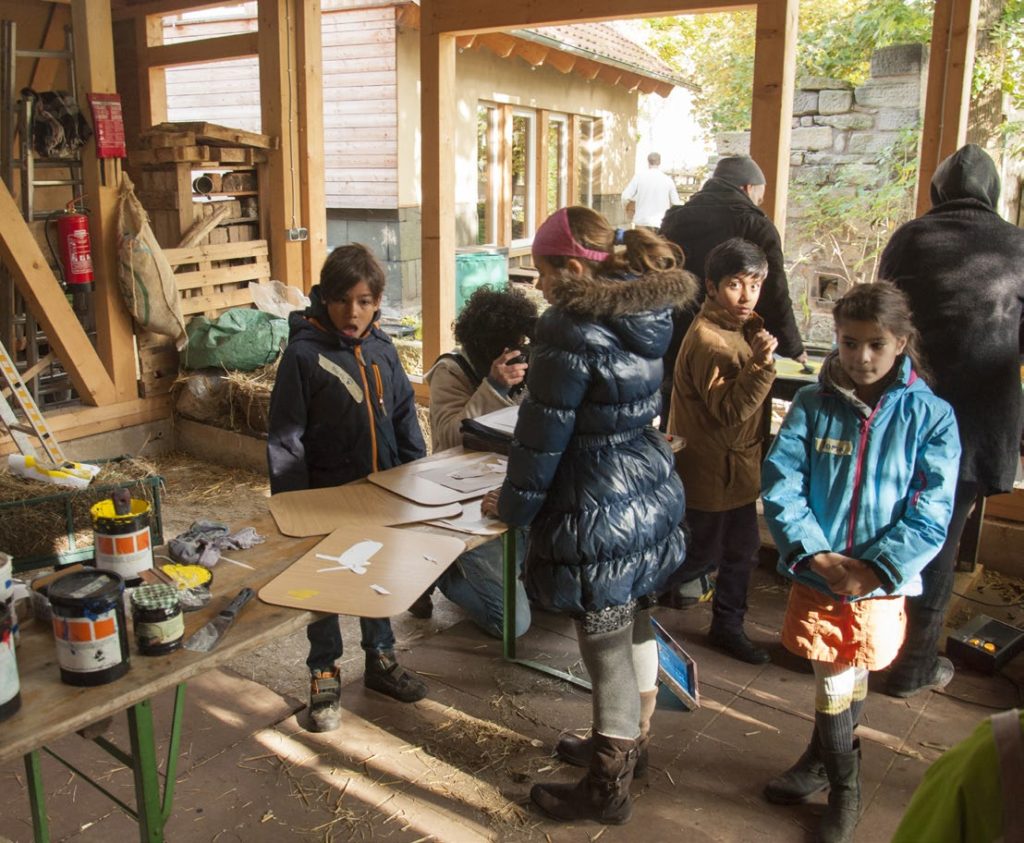 15.000 € crowdfunding for intercultural activities