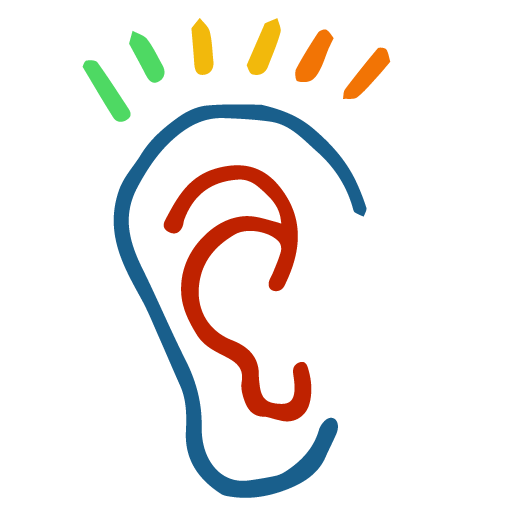 the birds in the trees, binaural expeditions, the space, organic compositions, celebration of small sounds, unique selfmade instruments, the silence, water bubbles, heartfull music, eigenklang
eigenklang is an experimental playground for your senses, an invitation to your playful soul and – for some – it can be therapy.
We invite you to join us on a journey of sounds that will take you to places you have never experienced before.
eigenklang is experimenting with new ways of creating interactive musical happenings, blurring classical boundaries between listener and artist, music and coincidence, reality and perception. 
The eigenklang happening is an exercise for equal status between everybody and for non-verbal communication through sound. Because music always has been the language everybody understands.
every eigenklang happening is a uniqe experience. during our explorations in time and space the eigenklang collective has set up its spaceship in many places, each different from another. From interventions in public space to intimate shamanic sound rituals, from workshops in schools to magical soundscapes at major music festivals, the playful spaces we create turn the audience from passive listeners into playful musicians and – hopefully – into a fantastic orchestra of sounds.
eigenklang is a happening of sound